Free Local Delivery on all orders over £10 During Cornoavirus Lockdown / Free UK Delivery on all UK Orders Over £50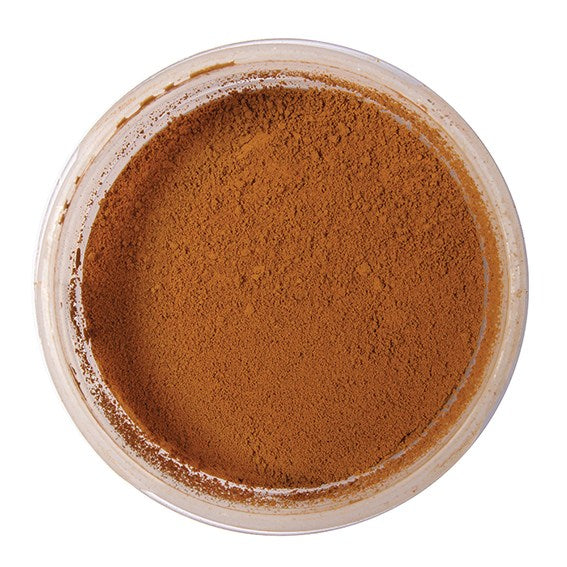 Colour Splash Matt Dust - Nutmeg
$6.00
We have run out of stock for this item.
These powder colours are perfect for brushing onto sugarwork and in particular flowers. 
Brush onto sugar flowers to give a truly realistic appearance, or to fully colour or highlight surface decoration. Powder colour can also be used to colour sugar paste, Royal icing and White Chocolate.
Pot: 5g