Free Local Delivery on all orders over £10 During Cornoavirus Lockdown / Free UK Delivery on all UK Orders Over £50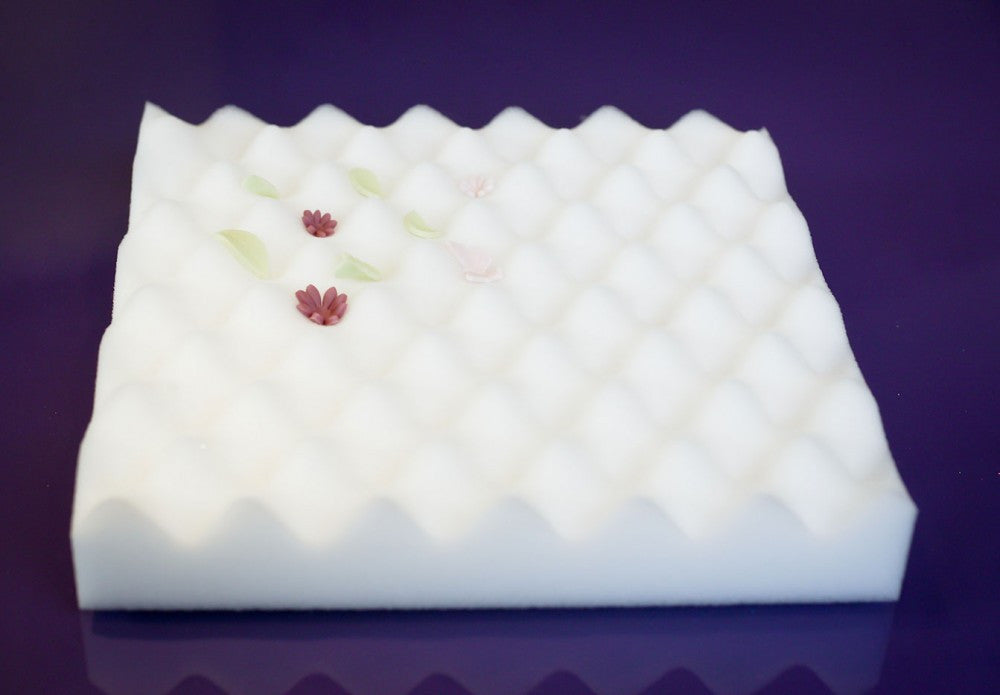 We have run out of stock for this item.
This foam drying tray is perfect for adding life and dimension to your sugar flowers and other decorations. Place cut decoration in the small wells for a realistic finish. Washable. 28cm x 28cm.