Free Local Delivery on all orders over £10 During Cornoavirus Lockdown / Free UK Delivery on all UK Orders Over £50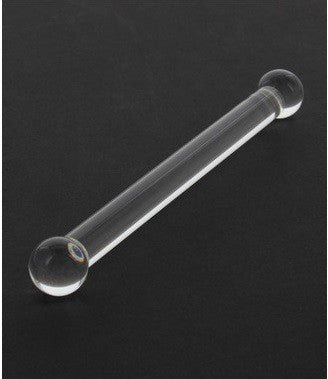 Large Double Ended Seamless Acrylic Ball Tool
$10.00
We have run out of stock for this item.
Ball tools have long been the tool of choice for cake decorators making sugar flowers and leaves. With many other uses including creating frills and flounces this seamless acrylic ball tool really is a toolkit essential for any sugarcraft enthusiast. With a much larger ball than standard plastic ball tools (this one measures approx 2.2cm in diameter) this will allow you to create soft frills and detailing with much more ease than with plastic ball tools.
We also have a Small Double Ended Acrylic Ball Tool available.
Total length including ball ends - 18.5cm