Free Local Delivery on all orders over £10 During Cornoavirus Lockdown / Free UK Delivery on all UK Orders Over £50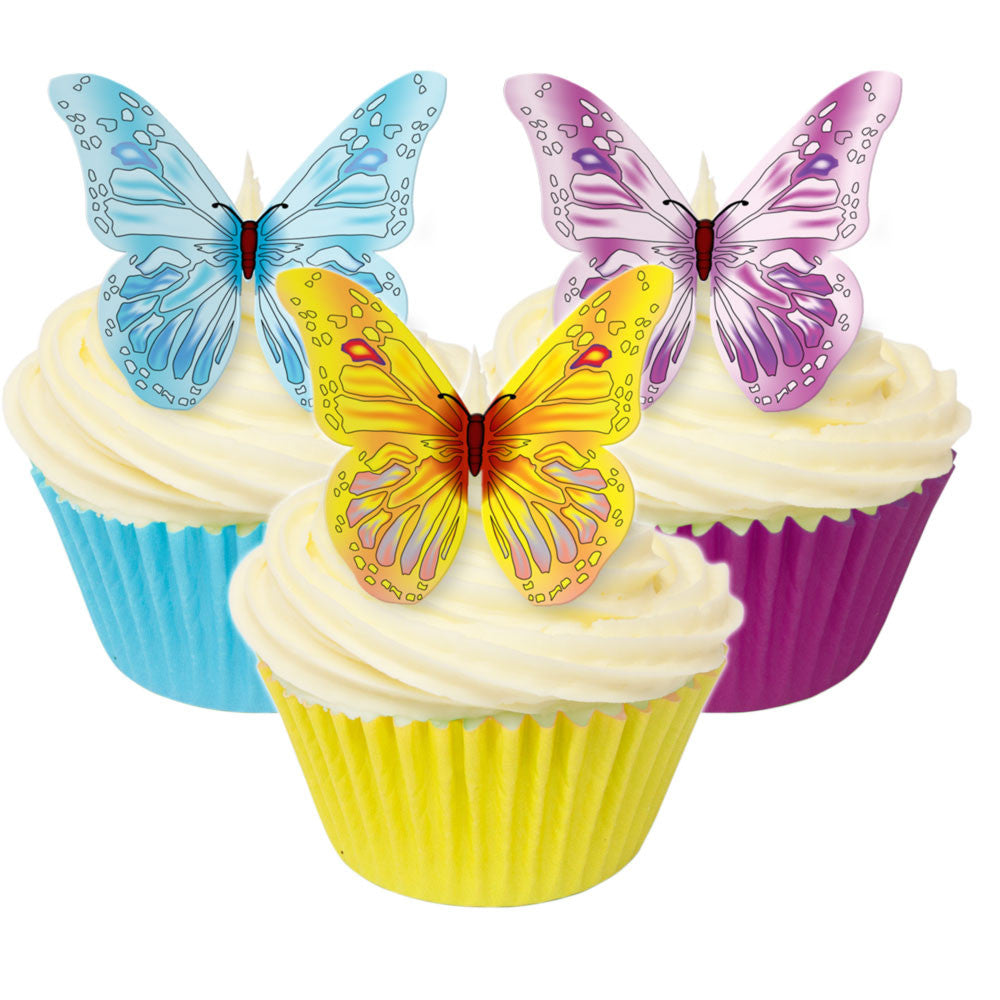 Butterflies Edible Wafer Decorations
$4.00
We have run out of stock for this item.
We are always on the lookout for great edible decorations for our customers and these fantastic edible wafer lifelike butterfly cake toppers certainly fit the bill. Perfect for decorating cakes, cookies or cupcakes.
Each pack contains 12 precut butterflies each measuring 50 x60mm.