Free Local Delivery on all orders over £10 During Cornoavirus Lockdown / Free UK Delivery on all UK Orders Over £50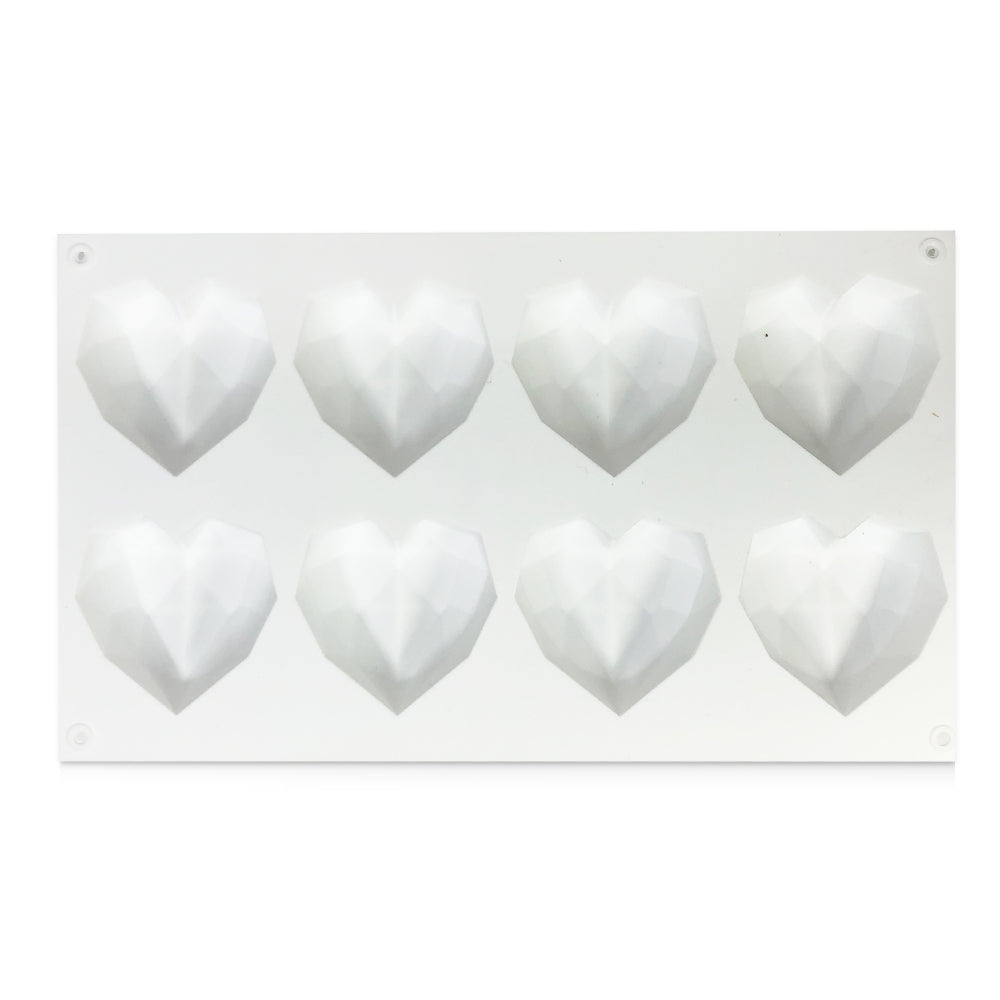 Choctastique - Geo Heart Mould
$16.00
Create perfect love heart-shaped chocolates for your cakes and bakes, using this simple Geo Mould.
Create your very own chocolate hearts with professional-looking results. Perfect for adding to cakes, cupcakes, Valentine's treats, birthday desserts, treat boxes and so much more.
Fridge, freezer, and oven safe. Do not expose to temperatures under -40°C or over 200°C.
Made from high-quality, food-safe silicone.