Free Local Delivery on all orders over £10 During Cornoavirus Lockdown / Free UK Delivery on all UK Orders Over £50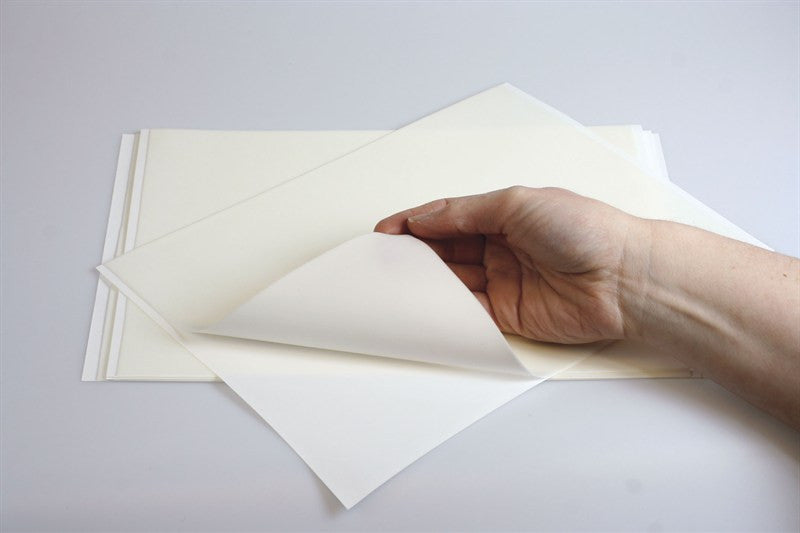 We offer an edible printing service so that you can create truly personalised cakes with the minimum of effort.  Wedding photographs and photographs of special moments can easily be transferred to our high-quality sugar sheets ready for you to use to decorate your cakes. It doesn't need to be just photographs either!
Please make sure that whatever you ask us to print isn't a licensed image or subject to copyright - such as football club logos and Disney characters.
Each sugar sheet is A4 size and is easily peeled from its plastic backing.  Simply cut around your image and carefully apply a thin coating of
edible glue
to the reverse side before placing onto your cake.
Email us
your images (ideally on a Word  or pdf document) and we will print your edible sugar sheet for you. Cost per A4 sheet is £5.
Note: Colours may not always identically match the original shades due to differences in the properties of edible inks