Free Local Delivery on all orders over £10 During Cornoavirus Lockdown / Free UK Delivery on all UK Orders Over £50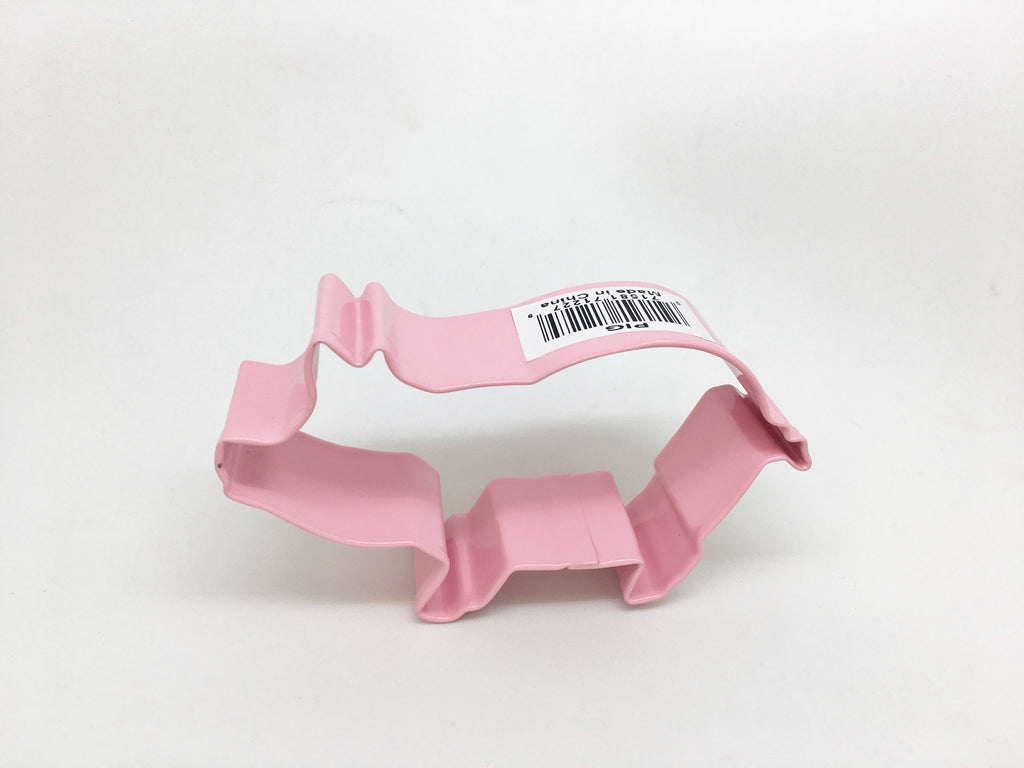 We have run out of stock for this item.
Premium quality poly-resin coated cookie cutter in the shape of a pig. Perfect for baking cookies or even cutting sandwiches or toast - the possibilities are endless!
Size: 9 x 5 cm