Free Local Delivery on all orders over £10 During Cornoavirus Lockdown / Free UK Delivery on all UK Orders Over £50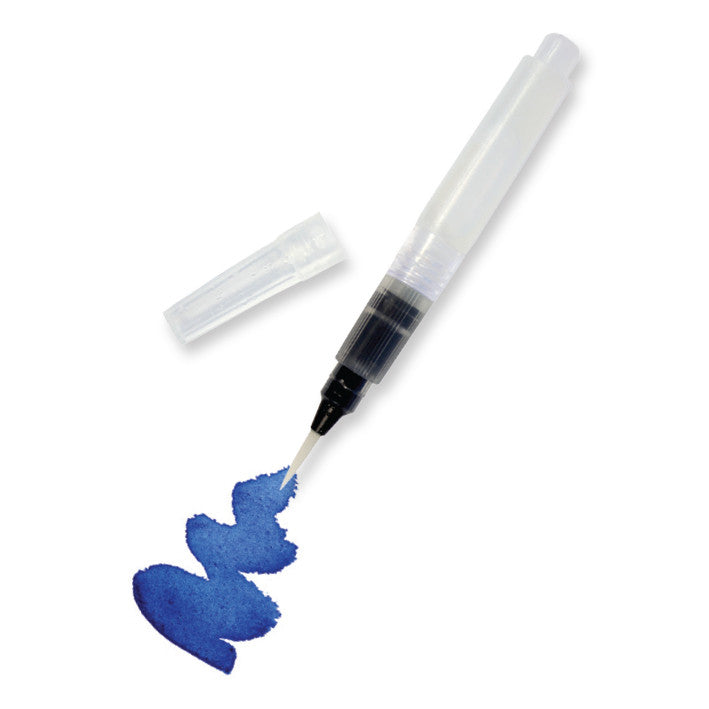 Fine tipped refillable water brush for adding intricate detailed accents to sugar work. This is the perfect cake decorating product when you want just a tiny amount of moisture to adhere details, particularly useful when modelling faces.
Just fill with cool boiled water and then squeeze gently to moisten the tip.
No mess and easy to use