Free Local Delivery on all orders over £10 During Cornoavirus Lockdown / Free UK Delivery on all UK Orders Over £50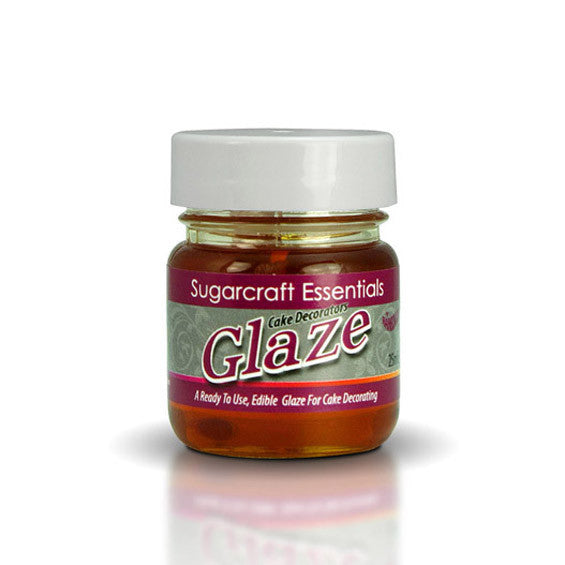 Rainbow Dust Confectioner's Glaze 25ml
$6.00
*** Please note:This item is classed as "Flammable" and therefore can only be delivered using a road or sea delivery service. When completing your order, if by mistake you select an "AIR" delivery service, we will amend and contact you accordingly."
A high quality food-grade glaze.
Simply paint on with a suitable brush and leave to dry. The result is a high gloss finish!
Ingredients: Shellac (E904)