Free Local Delivery on all orders over £10 During Cornoavirus Lockdown / Free UK Delivery on all UK Orders Over £50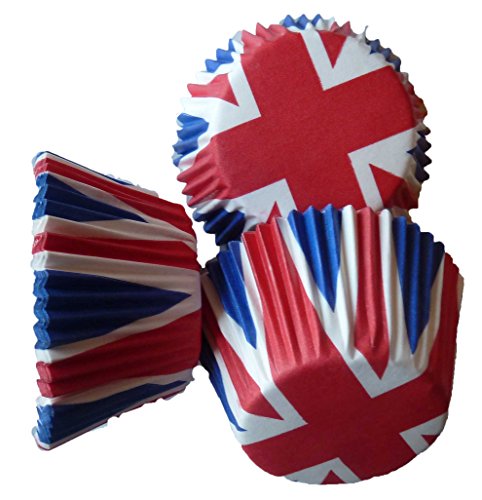 Scrumptious - Union Jack Cupcake Cases.
$7.00
We have run out of stock for this item.
These union jack flag patterned paper cake cases are perfect for adding a decorative touch to your delicious cupcakes, fairy cakes and muffins. The greaseproof coating ensures easy release of your treats.
Approx 36 cases.