Free Local Delivery on all orders over £10 During Cornoavirus Lockdown / Free UK Delivery on all UK Orders Over £50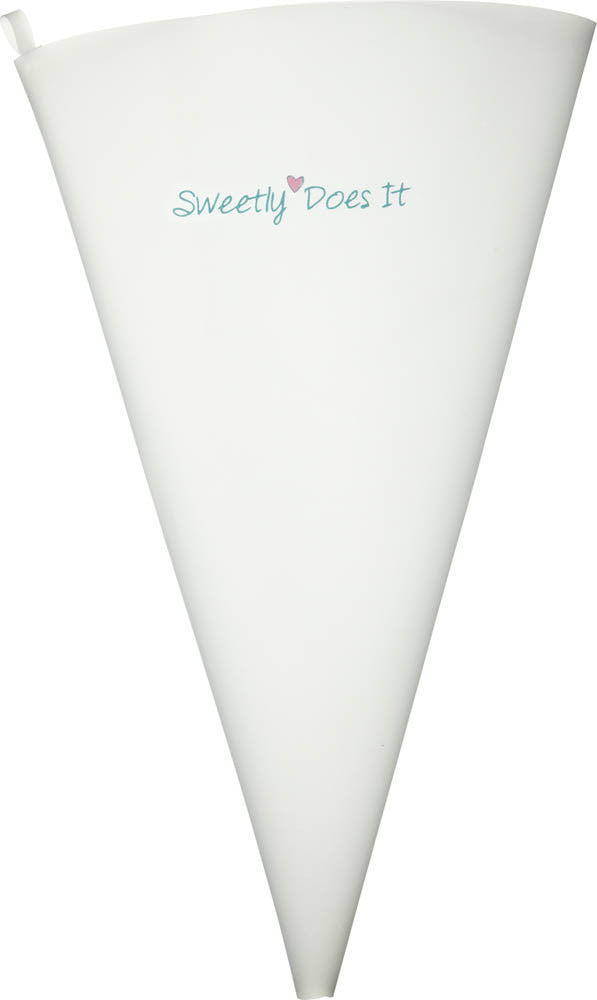 Sweetly Does It Silicone Icing Bag 13"
$8.00
We have run out of stock for this item.
Reusable silicone icing bag ideal for icing cakes and piping cream, also provides a non-slip sure grip when icing. This can also be used as a spare bag for use with and without icing nozzles. Simply cut to size as required, wash and reuse. 
Size: 13"/33cm