Free Local Delivery on all orders over £10 During Cornoavirus Lockdown / Free UK Delivery on all UK Orders Over £50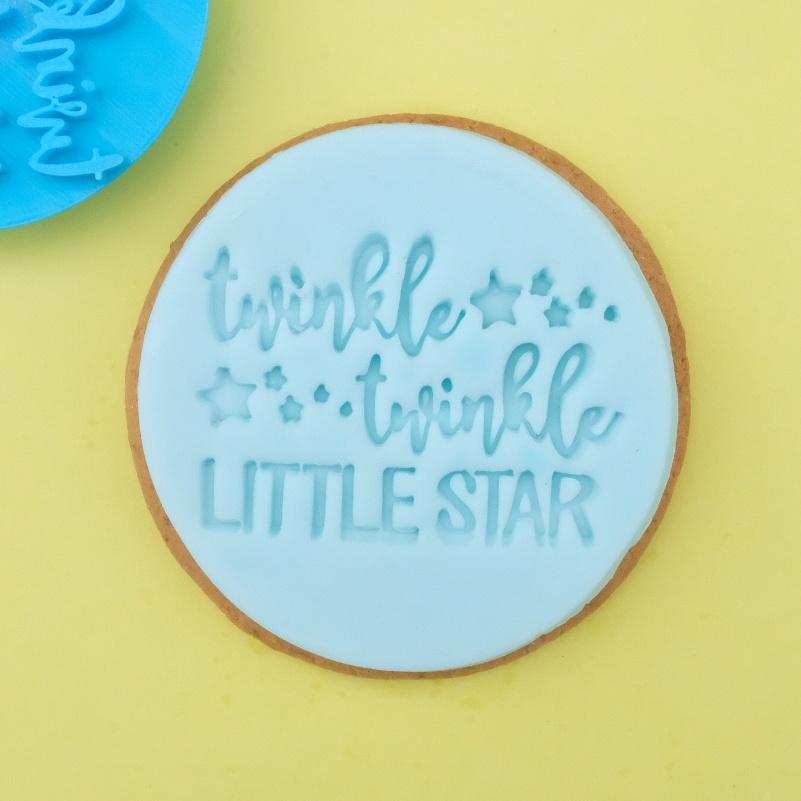 Sweet Stamp Cookie/Cupcake Embosser - Twinkle Twinkle Little Star
$12.00
Easily emboss trendy designs into your fondant/modelling chocolate or gumpaste with this beautiful range. Use them again and again!
Made from PLA which is a biodegradable plastic derived from renewable resources including cornstarch, sugar cane, tapioca roots or even potato starch.

Hand wash only, keep below 50 degrees/c (122 degrees/f)
*DO NOT wash in dishwasher.