Free Local Delivery on all orders over £10 During Cornoavirus Lockdown / Free UK Delivery on all UK Orders Over £50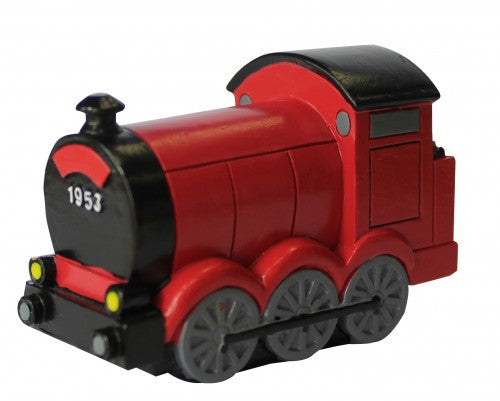 We have run out of stock for this item.
A lovely cake topper in the shape of a train made from high-quality resin and finished in attractive bright colours. A perfect instant cake decoration that's sure to be a hit with any train fan.
Size: 7.5 x 5 cms